6 Palestinians killed in New Zealand mosque attacks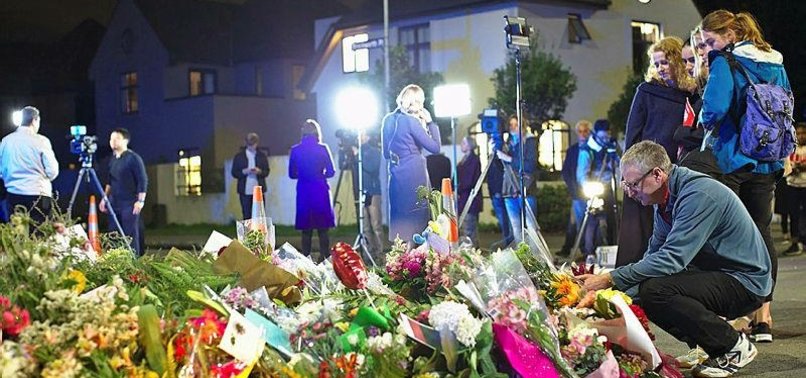 Six Palestinians have been killed in New Zealand's mosque attacks, the Palestinian Foreign Ministry confirmed on Saturday.
In a statement, the ministry said six other Palestinian nationals have been injured.
The ministry earlier said that four Palestinians had been killed and two still unaccounted for, before revising the death toll to six.
At least 50 Muslims were killed when a gunman opened fire on worshippers during the weekly Friday prayers at the Al Noor and Linwood mosques in Christchurch in New Zealand.
Four suspects -- three men and one woman -- have been detained. One suspect has been reportedly released.