Turkish defense minister slams N.Zealand attacks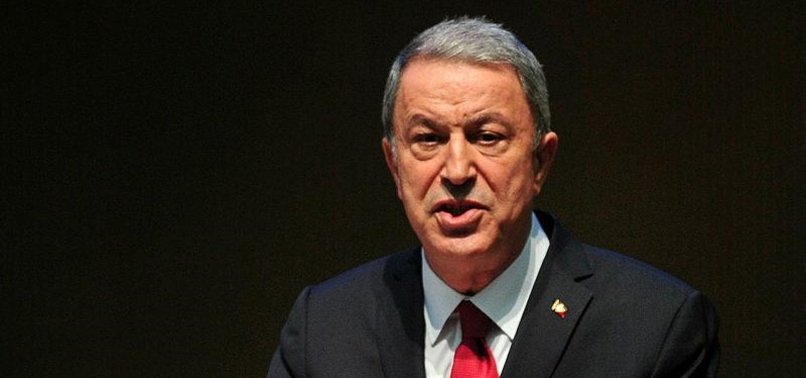 Turkey's defense minister has strongly condemned Friday's terrorist attacks at two mosques in New Zealand that left at least 49 people dead.
"I strongly condemn this racist terrorism, which was perversely and viciously livestreamed, on behalf of the members of the Turkish Defense Ministry and Turkish Armed Forces," Hulusi Akar said in a statement Friday.
"This massacre once again exposed Islamophobic, fascist terror to the eyes of the whole world," Akar added.
"This incident clearly shows the troubling point anti-Islamism and Muslim hostility [has reached] in the world."
"I wish mercy on those who lost their lives in the grave massacre, and I wish forbearance for their relatives and everyone who has a sense of humanity," he said.
Gunmen opened fire on worshippers during Friday prayers at the Al Noor and Linwood mosques in Christchurch, New Zealand, with one of the shooters livestreaming the incident on social media. The footage has since been removed from social media platforms.
Four suspects-three men and one woman-have so far been detained.