Top Pentagon officials say Google's work benefits China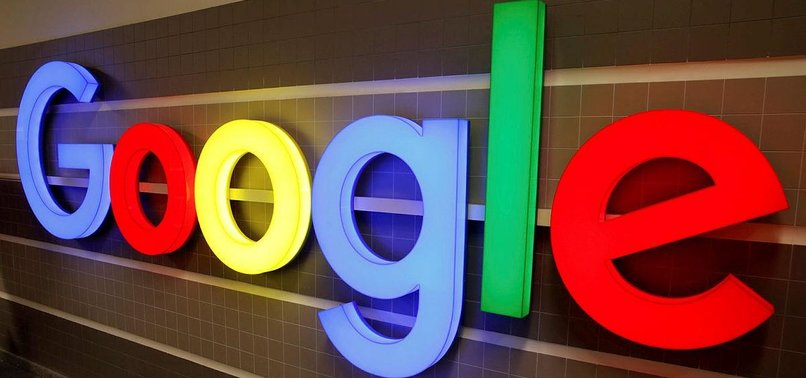 America's top two defense officials criticized Google's work in China on Thursday, saying it was indirectly benefitting the Chinese military.
Testifying before the Senate Armed Services Committee, Acting Defense Secretary Patrick Shanahan and Joint Chiefs of Staff Chairman Gen. Joseph Dunford were questioned on the role that U.S. companies played in supporting Beijing's military.
In a statement submitted to the committee prior to the hearing, Shanahan said some American companies had voiced ethical concerns about working to develop advanced technology with the Pentagon "all while continuing to work with China".
"I think we're talking about Google and their support to China and their lack of support for the Department of Defense," he said when asked what he meant by his statement.
Last year, Google passed on a $10 billion cloud computing contract with the Pentagon, saying the company's new ethical guidelines on artificial intelligence may not align with the project.
The tech company had previously announced it would not renew a contract to help the U.S. military analyze aerial drone imagery under a program called Project Maven.
Meanwhile, Google is still reportedly working on Project Dragonfly, a venture with the Chinese government to develop a censored search engine that would block certain sites.
"The fusion of commercial business with military is significant. Five trillion dollars of their economy is state-owned enterprises, so the technology that is 'developed in the civil world' transfers to the military world. It's a direct pipeline," said Shanahan.
During the hearing, Republican Senator Josh Hawley referred to Google as a "supposedly American company".
"The work that Google is doing in China is indirectly benefiting the Chinese military," Dunford said.
"We watch with great concern when industry partners work in China knowing there is that indirect benefit," he added. "Frankly, 'indirect' may be not a full characterization of the way it really is. It's more of a direct benefit to the Chinese military."