Interpol issues red notices for 20 people over Khashoggi killing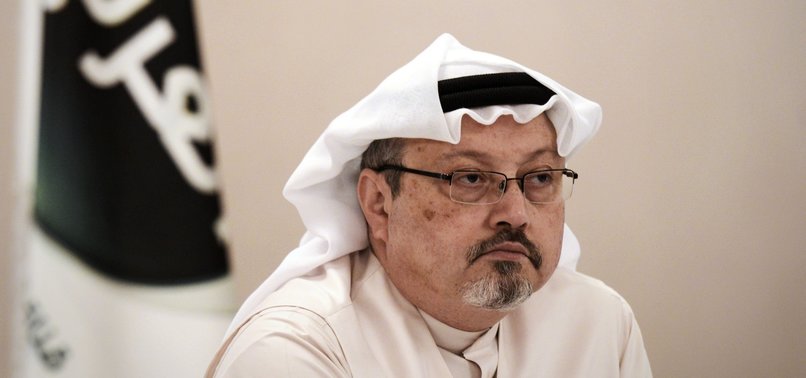 Interpol has issued red notices for 20 suspects involved in the murder of Washington Post columnist Jamal Khashoggi, who was killed by a Saudi hit-team at Istanbul consulate on October 2 in 2018, according to the latest information released by Turkey's Justice Ministry on Thursday.
Turkey said on Thursday that Interpol had issued red notices - asking police worldwide to locate and provisionally arrest a person pending extradition - for 20 people regarding the killing of Saudi journalist Jamal Khashoggi.
The Justice Ministry said it had requested red notices for 18 people on Nov. 15 and for two more on Dec. 21. They were issued on March 1.
Interpol was not immediately available for comment.

The suspects, dubbed as the execution team who returned to Saudi Arabia after killing Khashoggi at the Saudi consulate in Istanbul on Oct. 2, 2018, will now be sought for arrest throughout the world.

Turkish authorities accuse the suspects of arriving in Turkey for Khashoggi's murder, including a cover-up team also in charge of dismembering his body.