US to withdraw embassy staff in Venezuela this week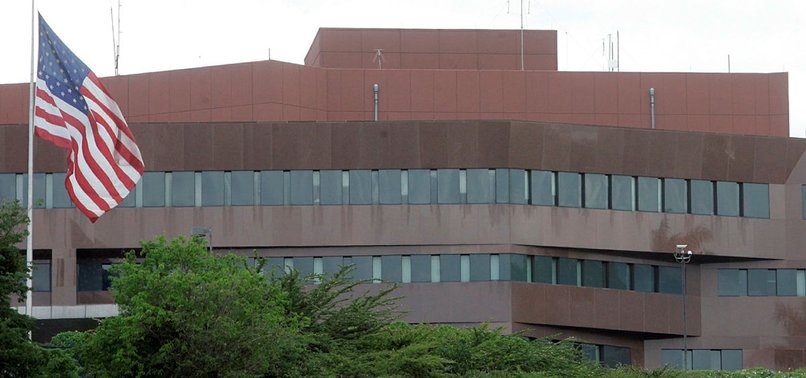 U.S. Secretary of State Mike Pompeo says the United States is withdrawing the last of its staff from its embassy in Venezuela, citing the deteriorating situation.
The U.S. will pull back its embassy staff in Venezeula's capital Caracas this week, top U.S. diplomat said late Monday.
"This decision reflects the deteriorating situation in Venezuela as well as the conclusion that the presence of U.S. diplomatic staff at the embassy has become a constraint on U.S. policy," Secretary of State Mike Pompeo tweeted.
In January, the U.S. State Department ordered all non-emergency diplomatic employees in its Caracas embassy to leave the country, but announced that the first-degree personnel would continue their duties.
It was noted that the order was given because it was difficult to secure the safety of some 150 staff working in U.S. diplomatic missions in Venezuela, although the embassy in the capital Caracas would remain open.
Venezuela has been rocked by protests since Jan. 10, when President Nicolas Maduro was sworn in for a second term following a vote boycotted by the opposition.
Tensions escalated when Juan Guaido, who heads Venezuela's National Assembly, declared himself acting president Jan. 23, a move which was supported by the U.S. and many European and Latin American countries.
Turkey, Russia, Iran, Cuba, China, and Bolivia put their weight behind Maduro, who has vowed to cut all diplomatic and political ties with the U.S.