Austria sees rise in Nazi propaganda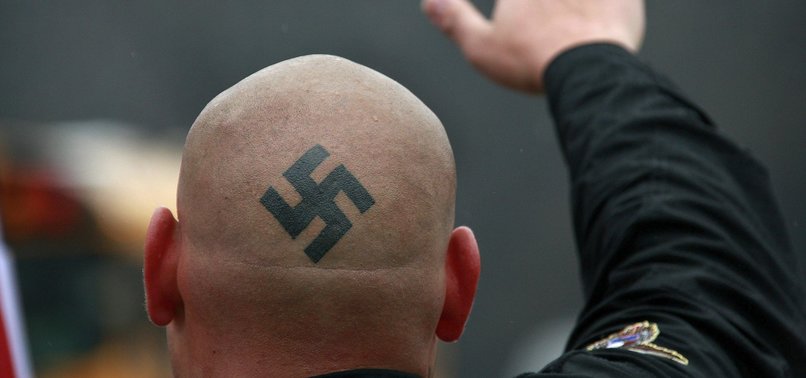 The number of people convicted of breaking the anti-Nazi law in Austria has increased 16 percent in 2018, the Interior Ministry said Tuesday.
Some 90 percent of the 138 convicts are male, said a statement from the ministry.
In 2017, 199 people were convicted for breaking the law.
Austria's Prohibition Act of 1947, known as anti-Nazi law, restrains any Nazi propaganda in the country.