4,720 bodies found in post-Daesh Mosul: Iraqi official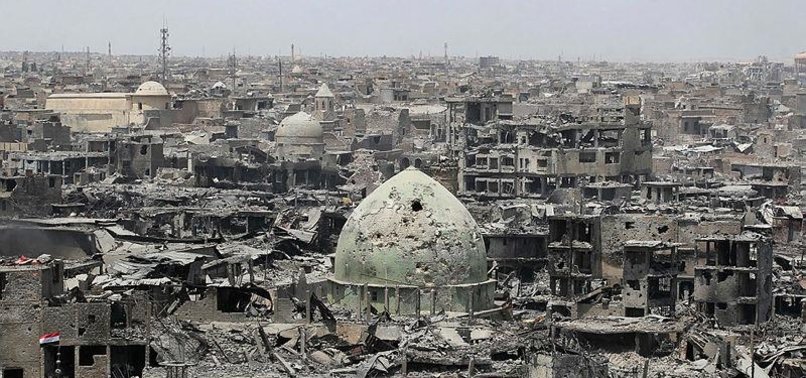 A total of 4,720 dead bodies have been pulled from the rubble of Iraq's northern city of Mosul since Iraq's three-year war with the Daesh terrorist group ended in late 2017, an Iraqi official said Thursday.
"Of these, about 2,665 have been identified, while the rest remain unidentified," Fadel al-Gharawi, a member of Iraq's High Commission for Human Rights, told Anadolu Agency.
Thousands of civilians in Mosul are believed to have been killed in the conflict, during which the city was subjected to intense airstrikes by a U.S.-led military coalition drawn up in 2014 to fight the terrorist group.
In late 2017, the Iraqi army captured Mosul, Daesh's last stronghold in Iraq, prompting officials in Baghdad to declare victory over the notorious terrorist group.