Turkish designers on New York Fashion Week catwalk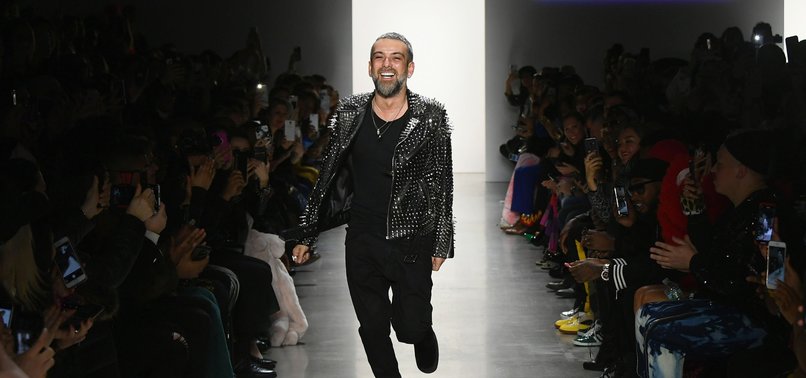 New York Fashion Week hosted fashion designers from Turkey with two separate catwalks in its fall 2019 edition, a Turkish association said on Wednesday.

According to a statement from the Turkish Exporters' Association (TIM), the Turkish fashion designers showcased their collection on Sunday and Monday.

Participating in the event with the support of Turkey's Trade Ministry and collaboration of Turkey Promotion Group, famous Turkish designer Hakan Akkaya displayed his collection composed of 180 pieces with a fashion show entitled "Glam Rock".

Four young successful Turkish designers, Buket Özkalfalar, Barut Gökhan İldeniz, Ece Kavran, and Fırat Neziroğlu showcased their collections with a mixed brand catwalk, coached by Akkaya who participated in the event three times in a row.

İsmail Gülle, head of TIM, said they will continue to support Turkish designers in all aspects throughout their "global branding journey".