Germany bans PKK's propaganda outlets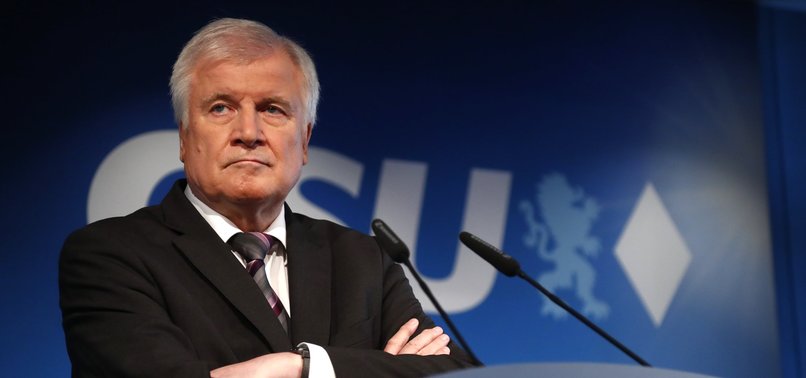 German Interior Minister Horst Seehofer said Tuesday that he banned two publishers affilitated with the PKK terror group.
Germany has banned two major propaganda outlets controlled by the PKK terrorist organization, the country's interior ministry announced on Tuesday.
The Mesopotamia publishing house and the MIR multimedia company were banned and dissolved as they were functioning as sub-organizations of the PKK terrorist group, the ministry said in a statement.
The PKK has been banned in Germany since 1993 but it is still active with nearly 14,500 followers.
Officially known as the "Mezopotamien Verlag", the Germany-based publishing house has been a major propaganda outlet of the terrorist organization. It has published books of the PKK's jailed leader Abdullah Ocalan and other propaganda materials of the terrorist group.
MIR was spreading PKK's propaganda by preparing multimedia content, organizing music concerts and cultural events.
Turkey has long urged German authorities to take stricter measures against the propaganda, recruitment and fundraising activities of the group.
The PKK, which is listed as a terrorist organization by Turkey, the U.S. and the EU, waged a terror campaign against Turkey for more than 30 years and has been responsible for the death of nearly 40,000 people.