UN envoy arrives in rebel-held Sanaa for talks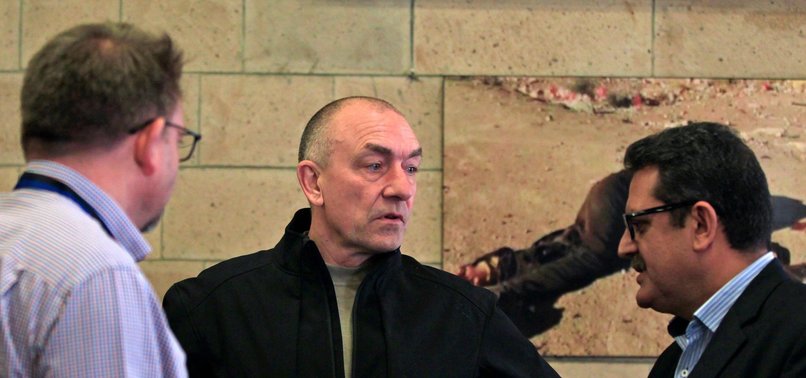 The head of a UN team overseeing a ceasefire in Yemen's western city of Hodeida, Michael Lollesgaard, arrived in the capital Sana'a on Monday for talks with Houthi officials. The former Danish general is expected to be joined later Monday by the United Nations special envoy to Yemen, Martin Griffiths.
UN peace envoy Martin Griffiths and head of UN observer mission Michael Lollesgaard arrived in the Yemeni capital Sanaa on Monday.
Griffiths will hold talks with Houthi rebels on ways of implementing a UN-brokered ceasefire in the coastal province of Al-Hudaydah, said a local source on condition of anonymity due to restrictions on speaking to the media.
The UN envoy will also meet with Lollesgaard, who arrived in the rebel-held capital from the southern city of Aden, the source said.
On December 13, Yemeni peace talks held in Sweden concluded with a ceasefire deal in Al-Hudaydah between Houthis and the Yemeni government.
However, the warring parties have failed to withdraw from the province amid accusations of breaching the agreement.
Impoverished Yemen has remained dogged by violence since 2014, when the Houthis overran much of the country, including Sanaa.