Ennahda warns against 'politicizing' school abuses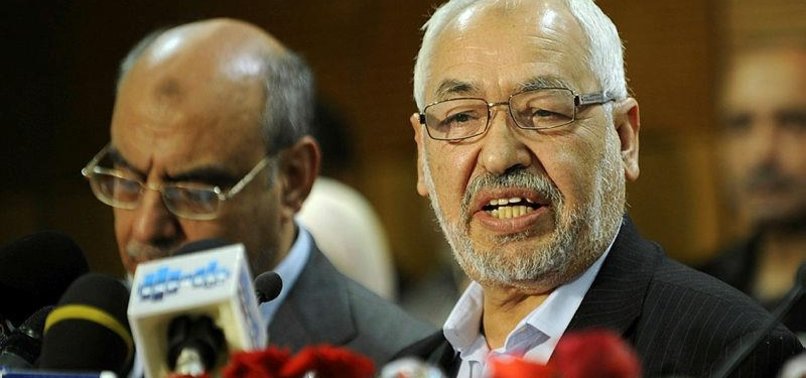 Tunisia's Ennahda movement has warned against politicizing the issue of a Quran-teaching school, which was shut for allegedly promoting extremism.
Last month, local authorities shut the school in the town of Regueb in central Tunisia for abusing children teaching extremist curricula.
The school headmaster has been suspended and referred to security authorities for questioning.
The school issue has triggered controversy across the North Africa country with the parliament set to meet on Monday to grill the government over the issue.
"We underlined the need to hold the perpetrators of any possible violation of the law and the right of children accountable," the Shura Council of Ennahda movement said in a statement on Monday.
It called for "urgently addressing this issue, which remains an isolated case and does not represent the Tunisian society".
The council went on to warn against politicizing the school issue for "partisan interests or demonizing (religious) associations in general."
Monday's statement was issued following a two-day meeting of the council in the eastern city of Hammamet.