Afghans protest civilian casualties in security raids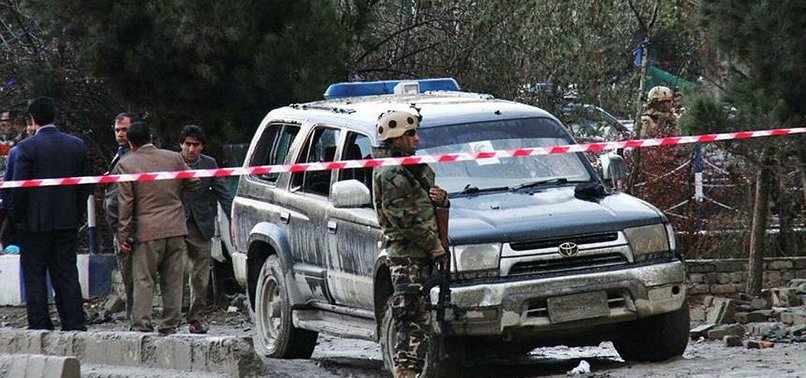 Hundreds of Afghans protested in the restive Helmand province on Sunday against deadly security offensives here which have claimed multiple civilian casualties.
The protests followed security raids over the past two months on suspected Taliban hideouts in Helmand's Taliban-controlled Sangin district which killed at least 30 civilians and wounded many, including women and children.
"This situation is no longer acceptable to us, and we are telling honorable President Mohammad Ashraf Ghani and NDS [secret service] head Masoum Stanikzai to put an end to these raids," Attaullah Afghan, chairman of the provincial council, told fellow protesters.
There has been an evident surge in aerial operations and night raids since the hawkish Assadullah Khalid, former NDS chief, took charge of the Defense Ministry last month. Khalid has vowed to take the fight to the Taliban bastions in a bid to "eliminate" those rebels not wanting peace.
On Sunday, the provincial administration in Helmand acknowledged in a statement that four civilians were killed in a security operation in Sangin on Saturday.
Meanwhile, the Civilian Protection Group, a local civil society group, has urged the international community to link its aid to Afghanistan with reducing civilian casualties, local Pajhwok news reported.
The Taliban have posted pictures of dead civilians of Sangin, including children, on their social media pages, accusing the government and U.S. forces of committing war crimes.
The UN Assistance Mission in Afghanistan announced on Jan. 25 that it has received credible reports of civilian casualties, including children, from aerial operations in the Sangin district.