Body found in English Channel ID'd as Emiliano Sala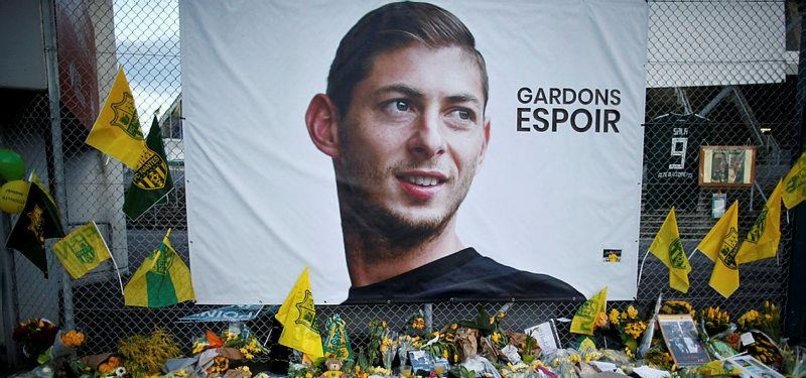 A body recovered from plane wreckage in the English Channel belongs to Argentinian footballer Emiliano Sala, British police confirmed late Thursday.
"The body brought to Portland Port today, Thursday, 7 February 2019, has been formally identified by HM Coroner for Dorset as that of professional footballer Emiliano Sala," Dorset Police said in a statement.
It said the families of Sala and the pilot, David Ibbotson, have been updated with the news and will continue to be supported by specially trained family liaison officers.
The police statement also said the coroners will continue to investigate the circumstances of this death supported by Dorset Police.
The body was recovered from the wreckage of the single-turbine aircraft, which crashed in the English Channel on Jan. 21.
The plane had been en route to Cardiff from Nantes, France when it vanished from radars near the Channel Islands. Sala and Ibbotson were the only ones onboard.
In a statement yesterday, the UK's Air Accidents Investigation Branch (AAIB) said its specialist contractors had successfully recovered the body.
Sala was on his way to join his new club, Cardiff City FC, after signing a £15 million ($19.5 million) contract.
He played for French club Nantes before joining Premier League side Cardiff City. The Argentinian striker also played in other French clubs, including Bordeaux and SM Caen. He was 28 years old.