Turkey's Erdoğan harshly criticizes Washington over delays in Syria buffer zone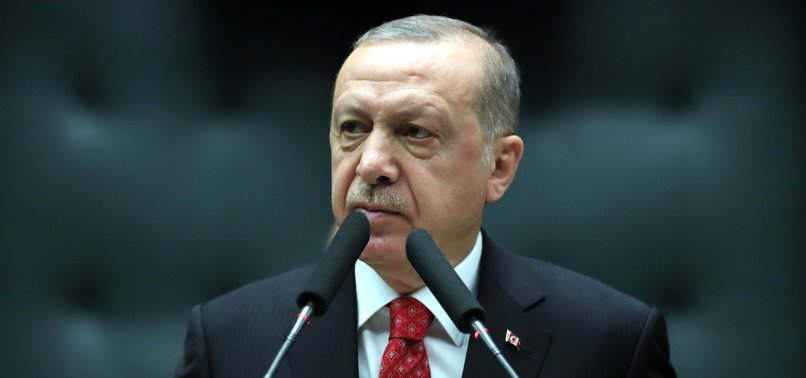 If the terrorists holed up in Manbij, Syria are not gone in a few weeks, "our waiting will come to its end," Erdoğan said, hinting at a long-promised third counter-terrorist operation in Syria. "If the administrative facilities of the locals east of the Euphrates River [in Syria] are not provided with Turkey's support in a few months," this also will signal an end to Ankara's patience, he said, referring to ending the terrorist yoke east of the river.
Turkey's president has slammed the U.S. over delays in establishing a buffer zone in Syria, saying that if Washington won't contribute to the effort, Ankara will do it alone.
Recep Tayyip Erdoğan and President Donald Trump last month discussed setting up safe zone east of the Euphrates River in Syria.
Turkey has demanded U.S.-backed YPG withdraw from there.
Erdoğan said Tuesday that if the U.S. doesn't keep to its promise to "cleanse the region of terrorists" and doesn't contribute in the creation of a safe zone under Turkey's control, "then we will take care of our own business."
Turkish president warned Ankara's patience is waning over delays in YPG militants' withdrawal from the Syrian town of Manbij.