Risk of no-deal Brexit increased, says EU chief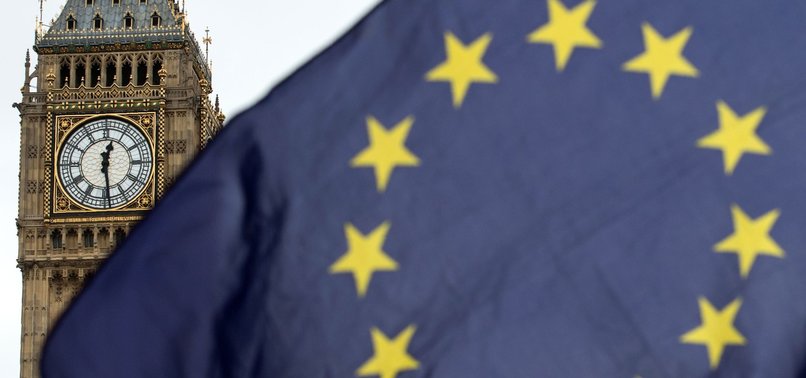 European Commission president on Wednesday said the risk of no-deal Brexit has increased following the House of Commons' vote.
Addressing the European Parliament, Jean-Claude Juncker said Brexit was and still is a "bad idea," and the House of Common's Tuesday decision "has further increased the risk of a disorderly exit of the U.K." which is possibly the "worst scenario."
On Tuesday, the British parliament gave a mandate to Prime Minister Theresa May to remove the backstop clause from her Brexit deal and negotiate "alternative arrangements" with the European Union.
However, Juncker said: "The withdrawal agreement is the best and only deal possible," adding that the EU will not renegotiate the deal.
"I believe we need a safety net that secures us against this risk [...] Ireland's border is Europe's border and it's our union's priority," he added.
Speaking at the EU parliament, EU's chief Brexit negotiator Michel Barnier also said: "We are fearing more than ever, that there is a risk of a no deal, and we still are focused on avoiding that scenario.
"The EU institution remains united and we stand by the agreement we have negotiated with the U.K., never against the U.K."
The U.K. is set to leave the EU on March 29.