World's most corrupt country in Africa: survey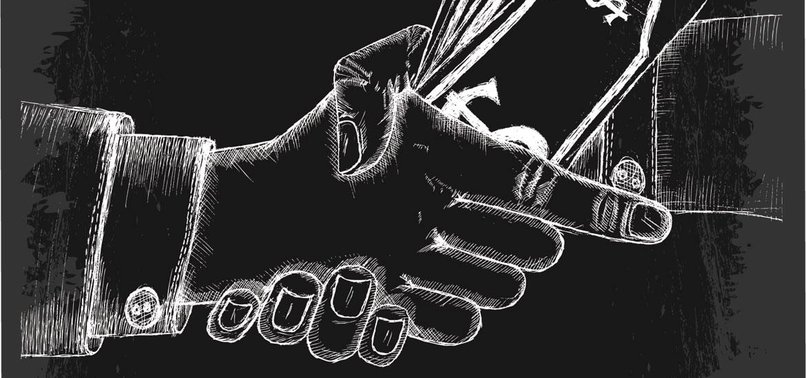 Some of the most corrupt countries in the world are in Africa, where undemocratic regimes continue to undermine anti-corruption efforts, according to global corruption watchdog Transparency International.

"This year's Corruption Perceptions Index (CPI) presents a largely gloomy picture for Africa; only eight of 49 countries score more than 43 out of 100 on the index," the group said in its 2018 survey released Tuesday.

The report notes most African countries have not progressed in fighting corruption despite commitments from leaders in declaring 2018 as the year of anti-corruption.

Somalia which has been grappling with a civil war since 1991, remained the most corrupt country in the world for the seventh year in a row scoring just 10 points out of 100, followed by South Sudan.
Seychelles, Botswana and Cape Verde, however, were ranked the least corrupt on the continent having scored 61 and 57 points, respectively.

The report said sub-Saharan Africa remains a region of stark political and socio-economic contrasts and many longstanding challenges such as civil strife, weak institutions and unresponsive political systems continue to undermine anti-corruption efforts.

On the other hand, the report also acknowledges that a large number of countries were adopting democratic principles of governance.
Countries like Botswana and Seychelles, which continue to score higher on the corruption perceptions index, have relatively well-functioning democratic and governance systems, which help contribute to their anti-corruption efforts.

But the report said the two countries are the exception rather than the norm on the continent where most democratic principles are at risk and corruption is high.

The watchdog recommends for corruption to be reduced governments in sub-Saharan Africa need to protect human rights defenders, anti-corruption activists and investigative journalists to enable them to speak out on corruption issues.