US Consulate employee in Turkey gets jail sentence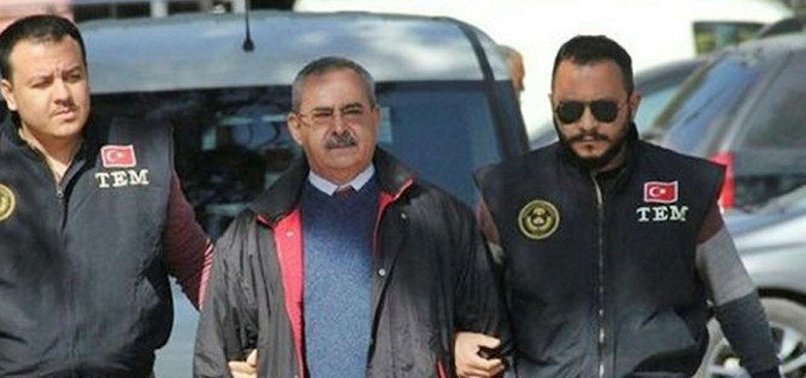 A Turkish court handed down a jail sentence to a U.S. Consulate employee in Adana province for alleged links to the PKK terrorist organization, according to a judicial source Wednesday.

Hamza Uluçay, employed as a translator, was sentenced to four years and six months for aiding an armed terrorist organization while not being a member.

Mardin's 3rd Heavy Penal Court ruled to release Ulucay, taking into account the time he spent in jail but placed an international travel ban against him, said the source, who asked not to be named due to restrictions on speaking to the media.
Uluçay was detained Feb. 23, 2017, on the suspicion of attempting to incite people through provocative demonstrations on behalf of the PKK, and later released under judicial control.

He was arrested after a so-called top PKK figure codenamed, Behzat, was killed in Mardin province. The suspect allegedly went to Mardin after the killing and incited people in favor of PKK.

The PKK, listed as a terrorist organization by Turkey, the U.S., and EU -- resumed its armed campaign in July 2015 and since then has been responsible for the deaths of more than 1,200 security forces personnel and civilians, including women and children.