UN expert in Istanbul probing Khashoggi murder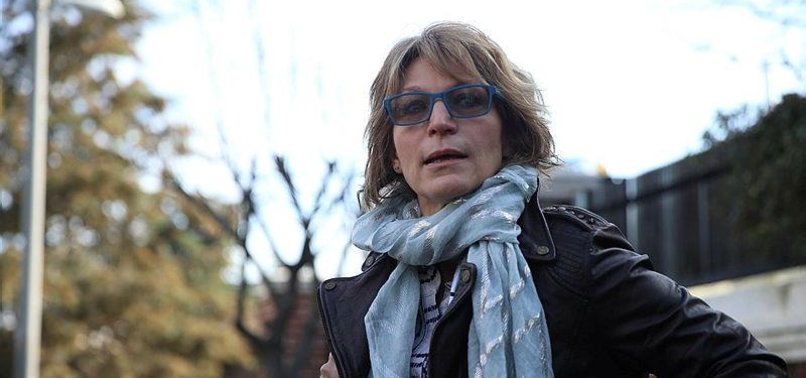 A UN official investigating the killing of a Saudi journalist held a closed-door, two-hour meeting in a hotel in Sisli district here with officials, journalists and NGOs Wednesday.
Agnes Callamard, the UN special rapporteur on extrajudicial, summary or arbitrary executions, is leading a team of experts in an international inquiry into Jamal Khashoggi's murder.
Journalist and author of the book, "Diplomatic Savagery- Dark Secrets of Jamal Khashoggi Murder," Ferhat Unlu, said the UN asked about the process from the time of the murder until today.
The UN asked about the investigation of the prosecutorship, the police and the intelligence over the murder, said Unlu.
"They asked very specific questions and we answered as much as we can," Unlu added.
Callamard will be in Turkey through Saturday.
Khashoggi, a contributor to The Washington Post, was killed at the Saudi Consulate in Istanbul on Oct. 2.
After producing various contradictory explanations, Riyadh acknowledged he was killed inside the consulate building, blaming the act on a botched rendition operation.
Turkey has sought the extradition of Saudi involved in the killing as well as a fuller accounting of the killing from Riyadh.