Turkey's IHH offers Gazan families financial aid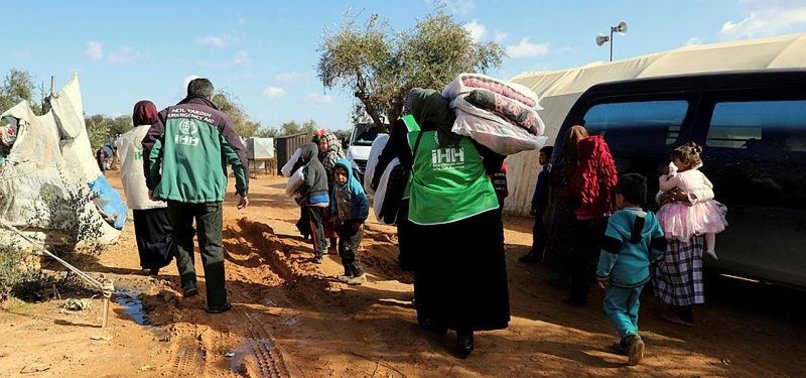 A Turkish aid agency on Wednesday provided financial aid to Palestinian families, whose relatives were martyred by Israeli forces since March 2018, in Gaza Strip.
Muhammed es-Surefa, an official of the Humanitarian Relief Foundation (IHH) in Gaza, told Anadolu Agency that the aid of €30,000 ($34,250) were distributed among 271 families.
The Turkish aid agency will continue to help Gazans who have been suffering from the Israeli blockade, he said.
In a ten-month-long demonstration in Gaza against Israeli occupation on Palestinian land, many Palestinian families have been killed by Israeli forces.