'Turkey places importance on relations with Bulgaria'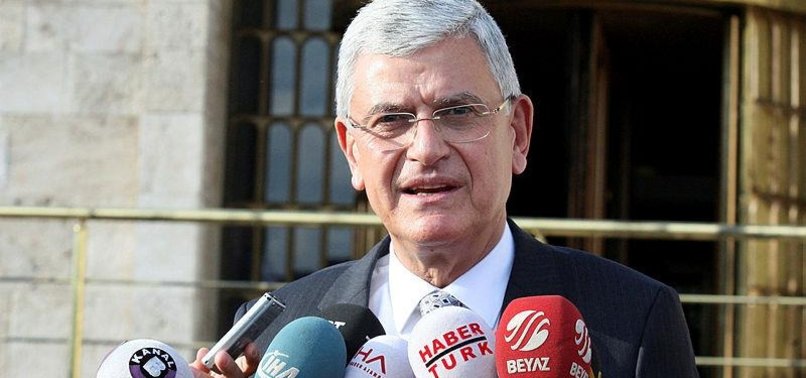 The head of the Turkish Parliament's Foreign Affairs Committee said on Wednesday that Turkey places importance on improving relations with Bulgaria.
Meeting with his Bulgarian counterpart Dzhema Grozdanova in the Turkish capital Ankara, Volkan Bozkır said that Bulgaria was "Turkey's friend and ally."
"We place importance on improving the relationship of partnership and cooperation between our countries based on neighborliness and mutual benefit," he said.
Bozkir added that the two countries also need direct communications between the parliaments.
For her part, Grozdanova said that the EU should open up Turkey's membership process.
"The future of Turkey's EU accession period depends on both Turkey and the EU. On this topic, political will is important," she said.
Grozdanova said that the peace along the Turkish-Bulgarian border is the peace of the EU.
Turkey applied for EU membership in 1987 and its accession talks began in 2005.
But negotiations stalled in 2007 due to the objections of the Greek Cypriot administration as well as opposition from Germany and France.