FM Çavuşoğlu to attend EU meeting in Romania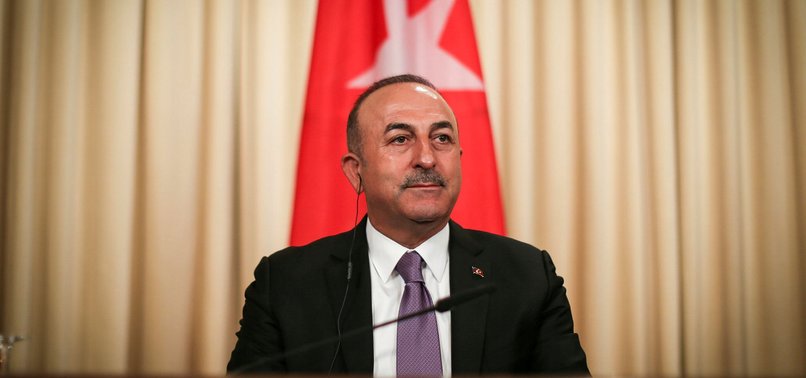 Turkey's Foreign Minister Mevlüt Çavuşoğlu will pay a visit to Romania to attend an informal EU meeting on Friday and Saturday.
The informal meeting of Foreign Ministers of the EU member states and candidate countries will be held in Romania's capital Bucharest on Feb. 1-2.
"The informal meeting, also known as 'Gymnich meeting', gives the opportunity for an exchange of views on foreign policy developments," the foreign ministry said in a statement on Wednesday.
The participants will exchange views on China, mainly focusing on common interests and challenges of EU member states and candidate countries during the two-day meeting.
The officials will also address the future of the Balkan region.
According to the statement, Turkey's EU accession process and bilateral relations with the EU will be discussed in the meeting.