Lethal air quality sends students home in Thailand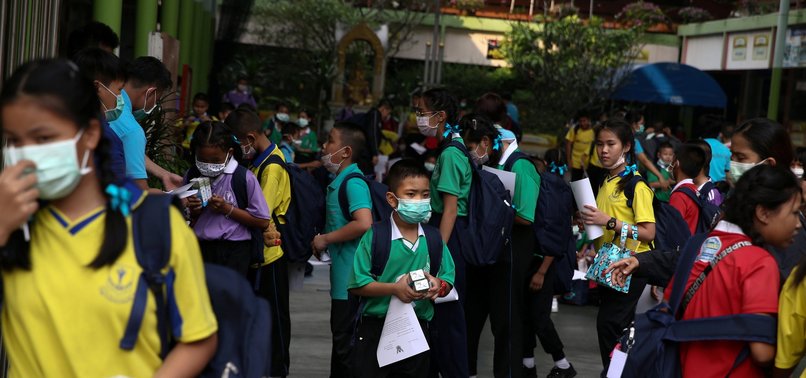 The life-threatening quality of air in Bangkok has forced authorities to close schools until this weekend, local media reported on Wednesday.
According to the local daily The Nation, the capital city of Buddhist-majority Thailand is witnessing highest levels of dust in air, which resulted in closure of nearly 440 schools run by the Bangkok governorate.
"The Pollution Control Department reported of unsafe levels of PM2.5 -- airborne particulates 2.5 microns or less in diameter -- in 39 locations around the city, of which 23 were along main roads," the newspaper said.
The local governor Aswin Kwanmuang declared Jan. 31 and Feb. 1 holidays "to help protect students from the current high levels of harmful ultra-fine dust particles, and also to reduce the use of private cars by parents", another daily Bangkok Post reported.
Early this month, the local authorities in Bangkok, with an effort to put an end to hazardous air pollution, sprayed artificial rain using two aircrafts. Bangkok is one of the top tourist destinations in Far East.
The education ministry will review the situation this weekend whether or not to reopen the schools.
Thai Prime Minister Prayut Chan-o-cha also said that his government has "done all it can" to tackle the fine dust problem, including providing the public with information about dust levels and distributing masks.