Israeli forces shoot dead a Palestinian girl in West Bank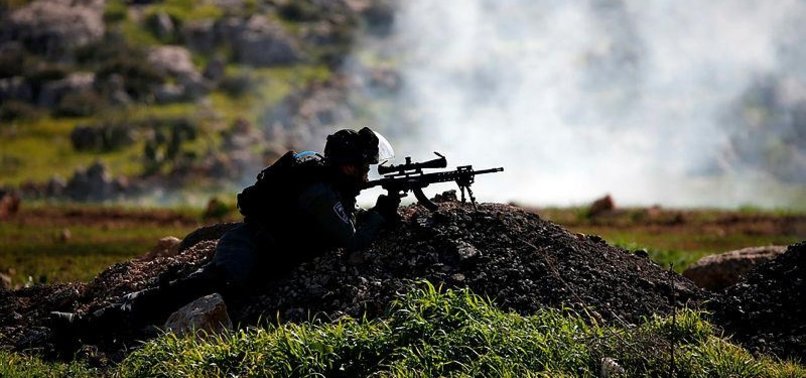 Israeli forces shot dead a Palestinian girl in an alleged stabbing attempt in the Israel-occupied West Bank on Wednesday, according to the Palestinian Health Ministry.
In a statement, the ministry said the girl was martyred by Israeli soldiers at the Zayem checkpoint north-east of Jerusalem.
Israeli police said the woman was "neutralized" after she had attempted to stab security personnel at the checkpoint near Jerusalem.
No injuries were reported among Israeli soldiers.
Meanwhile, the Palestinian Red Crescent said Israeli forces prevented medics from providing first-aid assistance to the woman, causing her to die.