EU to discuss Brexit 'preparedness and contingency'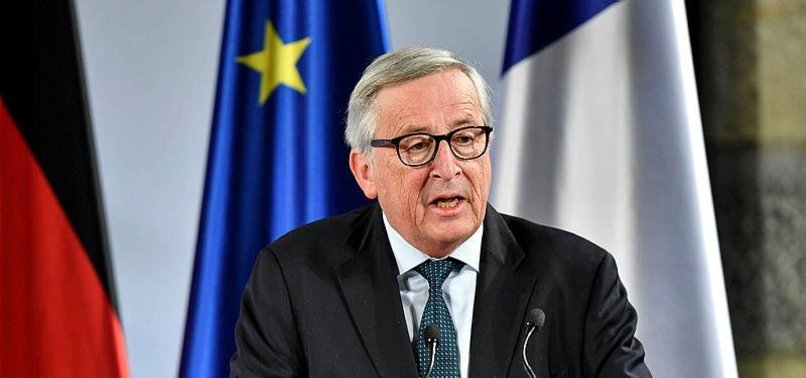 The European Union will discuss its Brexit "preparedness and contingency" during a meeting on Jan. 30, a senior spokesman of the bloc said on Monday.

EU Commission's chief spokesman Margaritis Schinas told reporters that President of the European Commission Jean-Claude Junker will participate in the debate on the U.K.'s withdrawal from the European Union.

Schinas also said that the bloc's 27 member states have agreed on the Brexit deal and it was "not open for renegotiation".

On Jan. 15, British Prime Minister Theresa May's deal was rejected by a majority of 230 votes in the House of Commons, giving her the worst defeat for a sitting government ever in the U.K.

On Tuesday, the House of Commons will vote on May's motion on her alternative strategy on Brexit, which is commonly known as Plan B, but has been widely criticized as efforts to "run out the clock" by opposition parties.

Parliamentarians will be asked to vote on whether the prime minister must seek a delay to the planned Brexit date of March 29 if no deal has been approved by Feb. 26.