Pentagon has no orders to send troops to Venezuela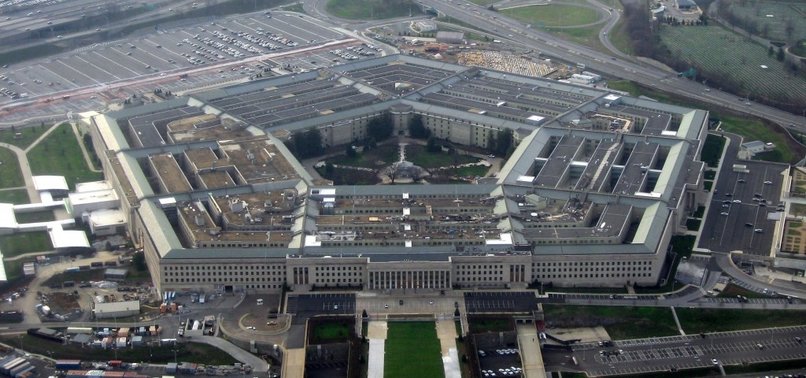 The Pentagon said Friday it has received no orders to move any aircraft or ships to Venezuela after mass demonstrations over the country's economic crisis led to opposition leader Juan Guaido declaring himself interim president.
"A lot of people are getting spun off thinking that we're getting ready to invade Venezuela," a Pentagon official told Anadolu Agency. "There are no authorizations or orders for aircraft movement or anything like that."
"We stand by our partners in the region and support the people of Venezuela," the official added.
However, when asked if the U.S. military was willing to protect diplomats in Venezuela, the official noted that the United States Southern Command (SOUTHCOM), which is responsible for security operations in Central and South America, would be ready in any such circumstance.
"We're always postured to support our partners and allies in the region. So yes, we are -- in the event that something happens -- we are prepared to support our people," the official said.
On Wednesday, Guaido, president of Venezuela's National Assembly, declared the country's leader, Nicolas Maduro, "illegitimate" and announced he would become leader by invoking a clause in Venezuela's Constitution.
The announcement was followed by a statement from U.S. President Donald Trump recognizing Guaido as the new president.
The two countries engaged in a fiery exchange, with Maduro slamming the decision and saying his country was cutting off diplomatic relations with the U.S., giving American diplomats three days to leave the country.
The U.S. immediately responded by refusing to heed Maduro's demand but later called back all non-essential personnel from Venezuela.