Foreign workers in Japan reach record-high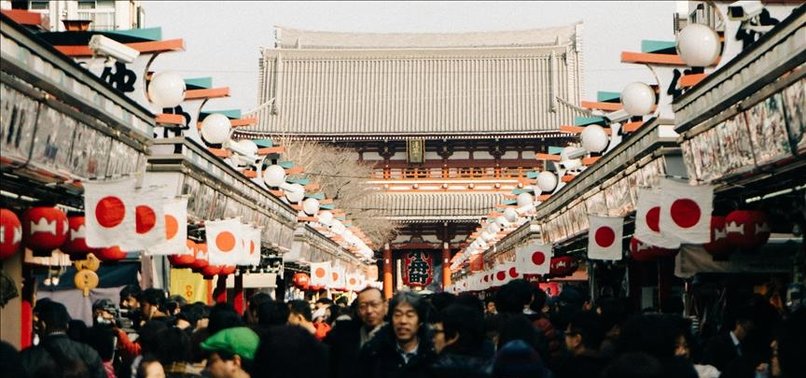 Japan is hosting a record-high number of foreign workers as companies continue to face a shortage of workforce, media reports said on Friday.
Official data accessed by Japanese news agency Kyodo show 1.46 million foreigners working in the country.
Chinese make up the biggest proportion of foreign workers at 389,177, followed by Vietnamese.
"As of Oct. 31, 2018 there were 1,460,463, foreign workers in Japan, up 14.2 percent from a year earlier, marking the 11th straight year of increase," said data released by the Japanese Ministry of Health, Labor and Welfare.
The manufacturing industry hired the largest number of foreigners, followed by the retail sector, hotels and catering.
More than 230,000 workers were categorized under "other services", the news report said.
Japanese government under Shinzo Abe's leadership is promoting the policy of hiring highly skilled workers, students as part-timers, and trainees from developing countries under its technical intern program, the report said.
Last December, Japan adopted a new legislation paving way for blue-collar workers into the country.