Russia slams Macedonia's renaming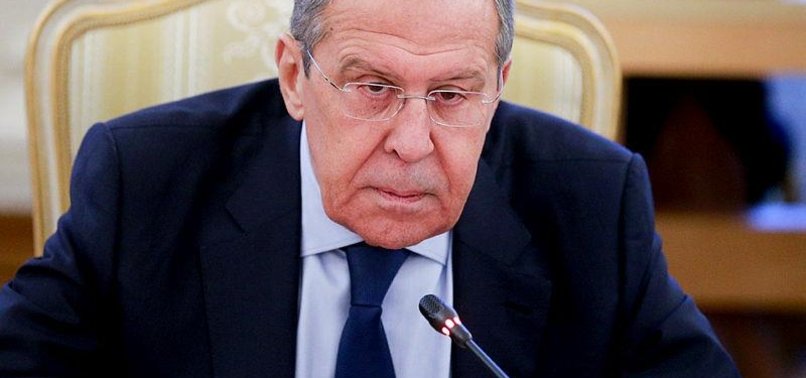 Russia's Foreign Ministry strongly criticized on Monday the decision by the parliament of the Republic of North Macedonia to rename the country.
In a statement, the ministry called the vote on the constitutional amendment "a demonstration of an externally imposed process of artificial redrawing of the state name in order to force the involvement of Skopje in NATO."
"It is obvious that such a method of resolving issues of national importance for the future of the country is not a reflection of the will of its people and cannot serve as a tool for a long-term settlement of the problem of state naming," the statement said.
In June, the Macedonian and Greek governments signed the Prespa Agreement which requires Macedonia to change its name to the Republic of North Macedonia and Greece to drop its objection to Macedonia joining the North Atlantic Treaty Organization (NATO) and becoming a member of the European Union.
Greece, a member of both NATO and the EU, has long opposed Macedonia's official name, as it has a province called Macedonia in the north of the country.
The name issue has kept Macedonia from joining the EU and NATO since its independence in 1991.
Macedonia's international recognition was finalized in April 1993, when the country was unanimously adopted as a member of the UN General Assembly, but was admitted as the Former Yugoslav Republic of Macedonia (FYROM) due to pressure by Greece.
Despite the dispute between Athens and Skopje, many countries, including Turkey, recognize the country as Macedonia.