German union announces strike at Frankfurt airport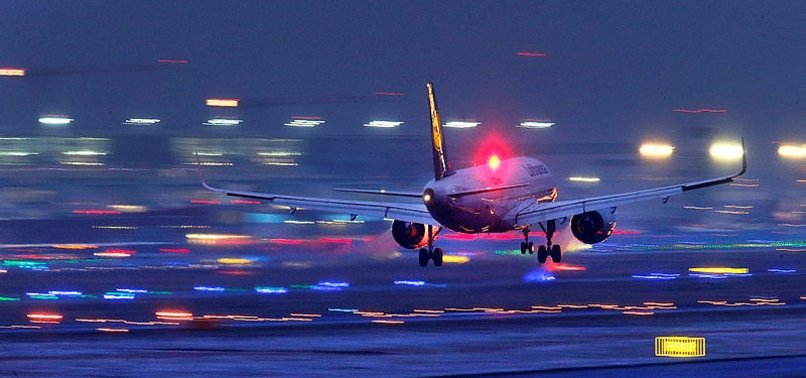 A German union on Friday announced a "warning strike" at the country's busiest airport in Frankfurt next week amid an ongoing dispute over a pay rise.
In a statement on its webpage on Friday, Ver.di said security personnel at the Frankfurt Airport will stop performing their duties on Tuesday between 2 a.m. (0100 GMT) and 8 p.m. (1900 GMT).
The trade union did not rule out further strikes in other airports, unless the employers submit a fair and negotiable proposal ahead of the negotiations scheduled for Jan. 23.
Ver.di, a major trade union representing around 23,000 security staff, is demanding a minimum wage of 20 euros (nearly $23) per hour for its members.
On Thursday, more than 600 flights were cancelled in the country due to security personnel strikes at Cologne/Bonn, Dusseldorf and Stuttgart airports.