Nissan announces fresh recall due to improper inspections
WORLD
Agencies and A News
Published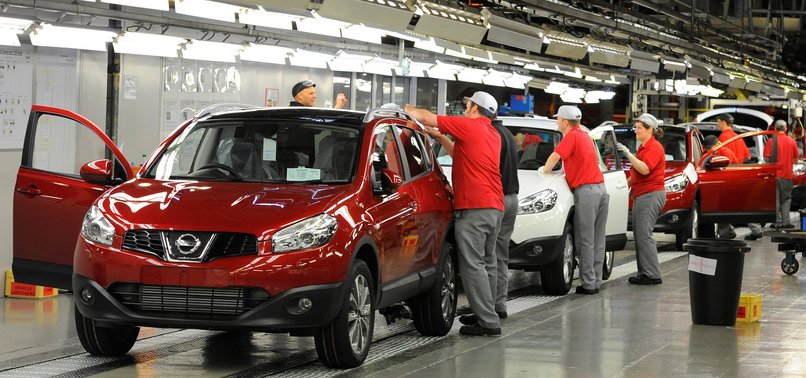 Nissan on Friday announced plans to recall approximately 150,000 vehicles owing to improper tests on new units, dealing a fresh blow to the Japanese car giant following the shock arrest of former chairman Carlos Ghosn. "Nissan has recently found several nonconformities that may have caused inaccurate pass/fail judgements during the inspection process," the company said in a statement, adding that it will "promptly" recall as many as 150,000 units in Japan.
Nissan, the Japanese automaker under scrutiny after its former chairman Carlos Ghosn was arrested on suspicion of financial misconduct, is recalling 150,000 vehicles spanning 11 models in Japan for dubious inspections for brakes and steering.
Nissan Motor Co. Corporate Vice President Seiji Honda told reporters Friday that a recall will be issued next week, and measures will be taken to prevent a recurrence.
Ghosn is in detention after being arrested Nov. 19 on suspicion of underreporting his income.
Nissan said earlier this year that it altered the results of exhaust emissions and fuel economy tests of new vehicles sold in Japan.
Last year, it said it had been carrying out illegal post-production tests at its plants, allowing those who weren't qualified to routinely conduct tests.