Facebook fined 10 million euros in Italy for abuse of users' data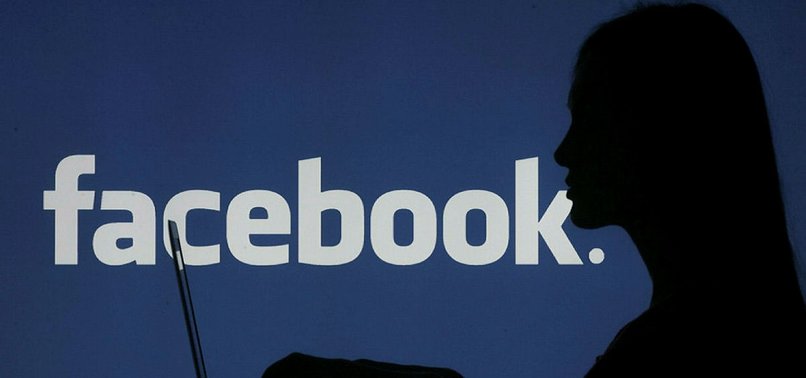 Facebook must pay a fine of 10 million euros (11.4 million dollars) for lack of transparency on what it does with users' data, Italy's competition authority AGCM announced on Friday.
According to the authority, consumers are not adequately informed on the potential commercial use of some of the personal data they are asked to supply when subscribing to Facebook.
The social media giant was also fined for surreptitiously encouraging those already subscribed to allow the social network to pass on their data to third parties, through pre-set privacy preferences.
The Italian authority condemned it as an "aggressive practice" violating consumer laws.