Germany should share Turkey's 'refugee burden'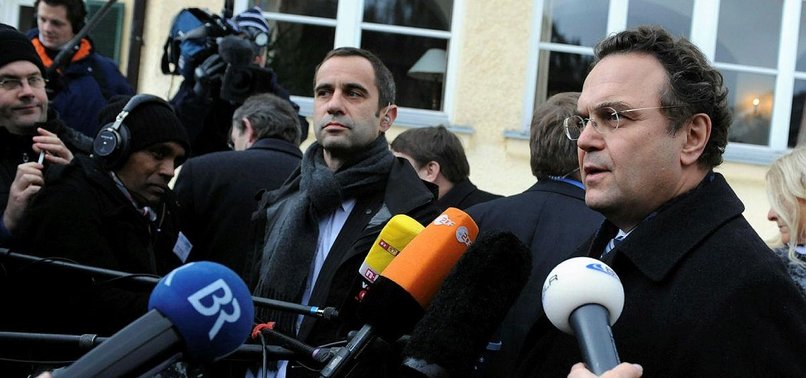 The Turkish deputy parliament speaker on Thursday urged Germany to open doors for refugees currently residing in Turkey.
"The uncertain future of Syrians is not only an issue of Turkey but also the world," said Levent Gök in his meeting with German parliament's deputy speaker Hans-Peter Friedrich.
Gok called on Germany to share Turkey's "refugee burden" and "to display sensitivity on solving the issue".
Friedrich said that Turkey's geographical location was important not only for Germany but also the EU.
Turkey hosts more than 3.5 million Syrian refugees, more than any other country in the world.
The country has spent more than $32 billion from its own national resources for helping and sheltering Syrians since the beginning of the Syrian civil war.
Syria has only just begun to emerge from a devastating conflict that began in 2011 when the Assad regime cracked down on demonstrators with unexpected ferocity.