Violence displaces over 5,000 families in Afghanistan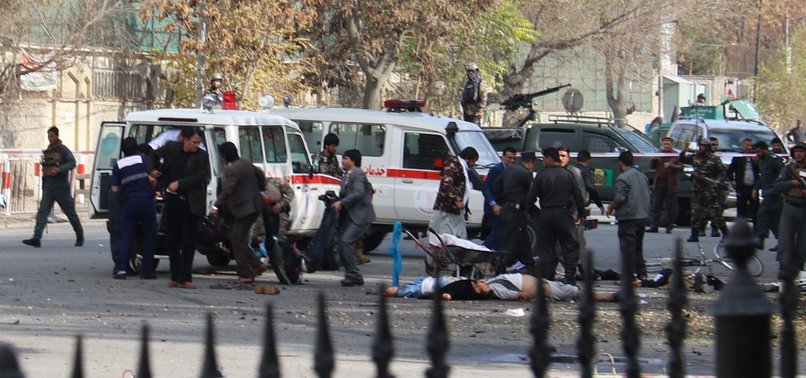 The UN in Afghanistan confirmed on Wednesday the latest clashes in Malistan and Jaghori districts in central Ghazni province have displaced more than 5,000 families in the war-torn country.
The UN Office for the Coordination of Humanitarian Affairs (OCHA) noted in a statement that the families are on the run, seeking shelter in relatively safer places in the neighboring provinces.
"Availability of food and medicines in local markets is affected. Basic commodity prices have increased, and fuel is in short supply. Families abandoning their homes are exposed to harsh winter conditions and are in need of shelter and warmth. In Jaghori and Malistan no response has been carried out, with partners unable to access the affected population due to the fighting," it stated.
Earlier this week in capital Kabul, a mass protest was held by the ethnic Shia Hazara community against these clashes.
Taliban spokesman Zabihullah Mujahed announced in a statement on Monday that the Malistan district was overrun and 42 security forces had been killed.
Clashes broke out between the fighters loyalists to pro-government ethnic Shia-Hazara militia commander, Abdul Hakim Shujai, and the Taliban last week in Uruzgan province that spread to the Hazara community heartland, Jaghori and Malistan districts.
The OCHA has urged all parties to the conflict to respect International Humanitarian Law, protecting the civilian population and facilitating the provision of assistance by neutral and impartial humanitarian agencies. This includes ensuring safe passage for civilians attempting to leave conflict affected areas.
There are close to 1.5 million people displaced by fighting in Afghanistan, according to the UN.