Turkey shares Khashoggi recordings with Saudi, US and others: Erdoğan
WORLD
Agencies and A News
Published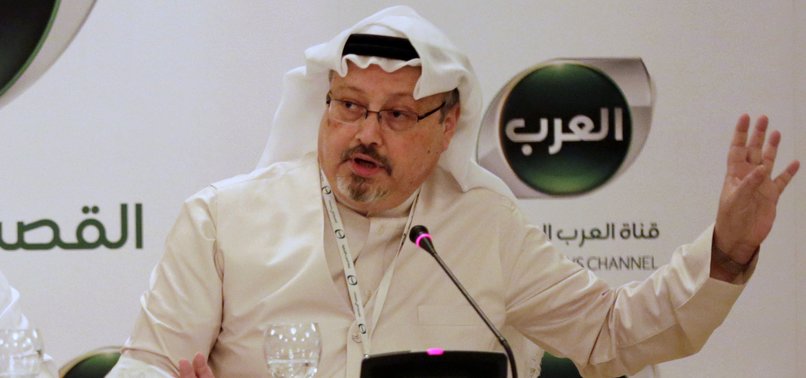 Turkey has shared recordings linked to the October 2 murder of journalist Jamal Khashoggi with Riyadh, Washington and other capitals, President Tayyip Erdoğan said Saturday. "We gave the recordings, we gave them to Saudi Arabia, we gave them to Washington, to the Germans, to the French, to the English," he said in a televised speech.
Turkish President Recep Tayyip Erdoğan said on Saturday that Turkey had shared recordings related to the killing of dissident writer Jamal Khashoggi with Saudi Arabia, the United States and several other countries.
"We have given the recordings to Saudi Arabia, to the US, to the Germans, French and the British too," Erdoğan told reporters in Ankara before a flight to Paris.
"They have listened to and know about the conversations," Erdoğan added.
Khashoggi, a journalist and critic of the Saudi leadership, was killed on October 2 after entering Saudi Arabia's consulate in Istanbul to get the paperwork needed to marry his Turkish fiancée.
His remains have not been located. There is also no confirmation on who ordered the killing.