Turkish President Erdoğan due in France for WWI tribute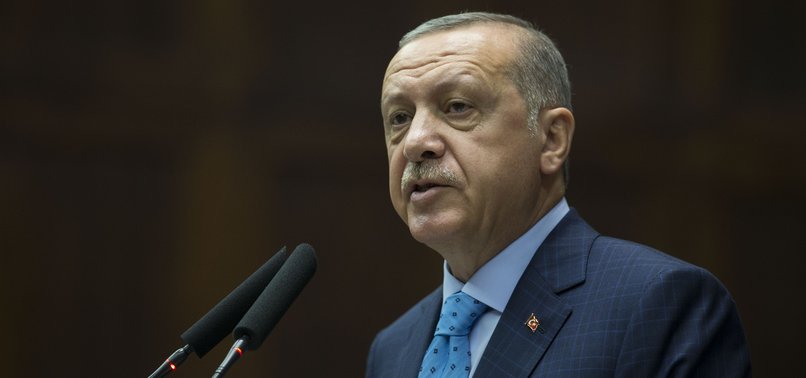 On an official visit to France, Turkey's president this weekend will attend events marking the 100th anniversary of the end of World War I.
Recep Tayyip Erdoğan will pay an official visit to France on Nov. 10-11, the presidential press office said on Friday.
Erdogan's visit comes at the invitation of French President Emmanuel Macron, said the statement.
During his visit, Erdoğan will attend Armistice Day commemorations.
The ceremonies -- to be hosted by Macron in Paris -- will also see the attendance of nearly 100 world leaders, including U.S. President Donald Trump and Russian President Vladimir Putin.
Nov. 11 Armistice Day marks the 1918 end of World War between the Allies and their opponent, Germany, on land, sea, and air.
Erdoğan is also expected to hold bilateral meetings, particularly with his counterparts Trump and Putin.