US Special Counsel refers sexual assault scheme to FBI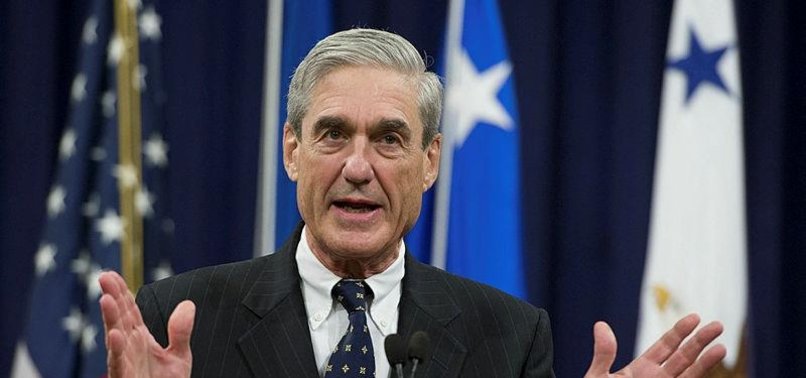 The Office of Special Counsel Robert Mueller said Tuesday it has informed the FBI about an alleged scheme to make false allegations against the special counsel.
The bureau was informed last week of the alleged scheme to pay off women in exchange for making false claims against Mueller.
"When we learned last week of allegations that women were offered money to make false claims about the Special Counsel, we immediately referred the matter to the FBI for investigation," spokesman Peter Carr told Anadolu Agency.
Mueller's office rarely makes public statements as it probes whether the Donald Trump campaign colluded with Russia to sway the 2016 election in then-candidate Donald Trump's favor.
Who allegedly offered the money is unclear, as well as who the women are who were asked to make the allegations.
But also on Tuesday Jack Burkman, who lists himself as a registered lobbyist and conservative commentator on Twitter, said he would announce the first claims of sexual assault Thursday.
"On Thursday, November 1, at the Rosslyn Holiday Inn at noon, we will reveal the first of Special Counsel Robert Mueller's sex assault victims," Burkman wrote on Twitter. "I applaud the courage and dignity and grace and strength of my client."
Burkman has a long history of criticizing Mueller's probe.
At least one woman who previously worked with Mueller came forward to journalists alleging that a man whom she said worked for Burkman had offered her roughly $20,000 to make false sexual assault claims against Mueller, the Atlantic reported.