Deadly blast in Russia kills security officer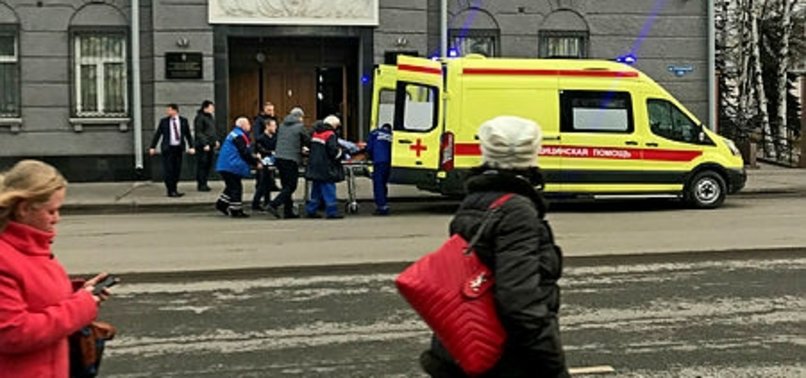 A man set off a bomb at the entrance of the local branch of Russia's main intelligence agency in a northern Russian city Wednesday, injuring three security officials and killing himself, authorities said.
One Russian security service officer died and at least three were injured in a blast at a local Federal Security Service (FSB) office in northern Russia on Wednesday.
An explosive device detonated inside at the entrance of the FSB office in the northern city of Archangel, a port city on the White Sea, regional Governor Igor Orlov told journalists.
The injured were taken to hospital for treatment.
Rescue services and law enforcement officers are currently working at the scene. Security measures in the region have been strengthened, said Orlov.