Kremlin says Turkey doing its best to fulfill Idlib obligations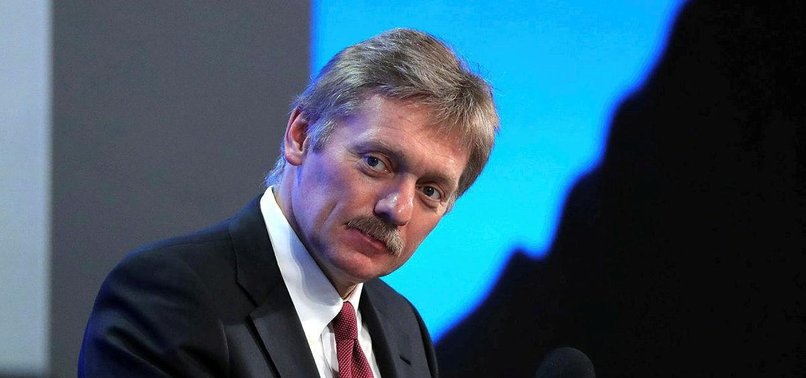 Turkey is doing its best to fulfill difficult obligations on establishing a demilitarised zone in Idlib, and Russia does not see a threat the agreement would fail, Kremlin spokesman Dmitry Peskov said on Tuesday.
"We don't see a threat so far... Unfortunately, not everything is going as it was planned," Peskov told a conference call on Tuesday.
He also said that Moscow would inform Syrian officials about the outcome of a summit on Syria in Istanbul between Germany, France, Turkey and Russia.