German ex-nurse admits at trial to killing 100 patients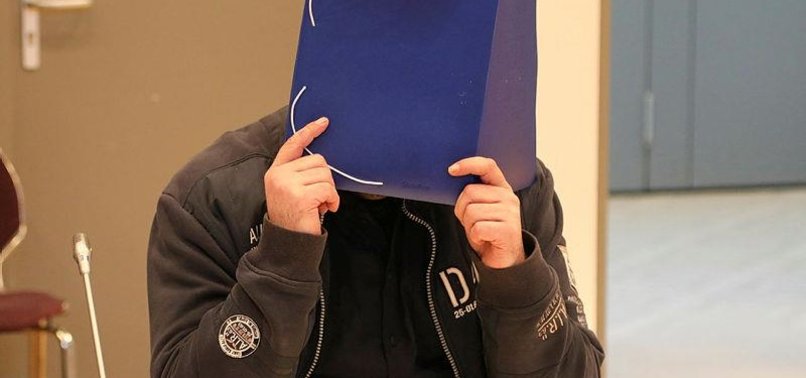 A German former nurse accused of killing 100 patients in his care admitted Tuesday to the murders on the opening day of his trial.
Asked by the presiding judge at the court in the northern city of Oldenburg whether the charges against him were accurate, Niels Hoegel replied "yes".
"What I have admitted took place," the 41-year-old added.