Denmark accuses Iran of plotting attacks on exiled citizens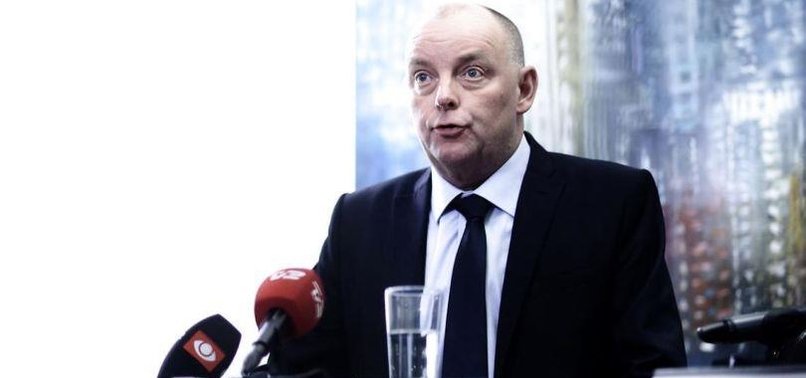 Danish police on Tuesday accused Iran of planning to carry out attacks on Iranian exiles in the Scandinavian country.
"In our view, the Iranian intelligence service planned an attack in Denmark," Finn Borch Andersen, the head of the Danish security service PET, told a news conference, saying that the case was "serious."
Borch Andersen told reporters that the temporary closure of bridges and the halting of ferry services to neighbouring Germany and Sweden at the end of September were part of the local Danish police's attempts to foil the plot.
He also said a Norwegian citizen born in Iran was in pre-trial detention. The suspect, who was arrested by the Swedish security service Sapo, denies any involvement in the plot.
According to PET, Iran plotted to target exiled members of a group called the Arab Struggle Movement for the Liberation of Ahvaz - Iran (ASMLA).
Three members of ASMLA are still under Danish police protection, as the "threats have not been eliminated," the PET chief said.
Danish Foreign Minister Anders Samuelsen reacted to PET's information by tweeting that the allegations were "completely unacceptable" and that Denmark would "respond." He also said that Denmark was in talks with European partners.
Tehran has alleged the group was responsible for an attack last month on a parade in the city of Ahvaz, in which at least 25 people were killed and 60 others injured.