Merkel party suffers heavy losses in key regional election: exit poll
WORLD
Compiled from wire services
Published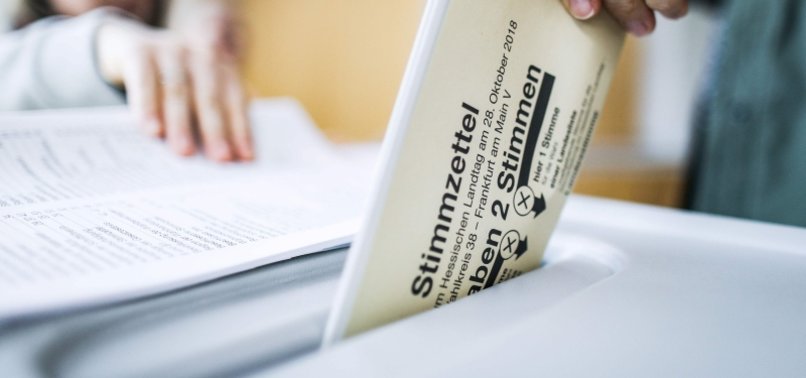 Chancellor Angela Merkel's Christian Democrats have suffered huge losses on Sunday in regional elections in the central German state of Hesse.
The CDU remained the largest party, but lost around 10 percentage points to score 28 percent of the vote, public broadcaster ARD reported, while junior federal government partners the Social Democrats (SPD) shed almost 11 points to land on just 20 percent.
Projections by public broadcaster ARD showed Christian Democratic Union (CDU) could only manage to win 28 percent of the vote, a significant fall from the 38.3 percent the party scored in the last election five years ago.
It was the worst result of Christian Democrats in Hesse since 1970, and was expected to spark a debate within the party on the political future of Merkel.
The center-left Social Democrats (SPD) also suffered heavy losses on Sunday, drawing 20 percent of the vote, down by more than 10 percentage points from the last election in 2013.
Projections showed the Islamophobic, far-right Alternative for Germany (AfD) winning 12 percent of the vote, thereby entering the Parliament of the State of Hesse for the first time.