All 11 victims in synagogue shooting identified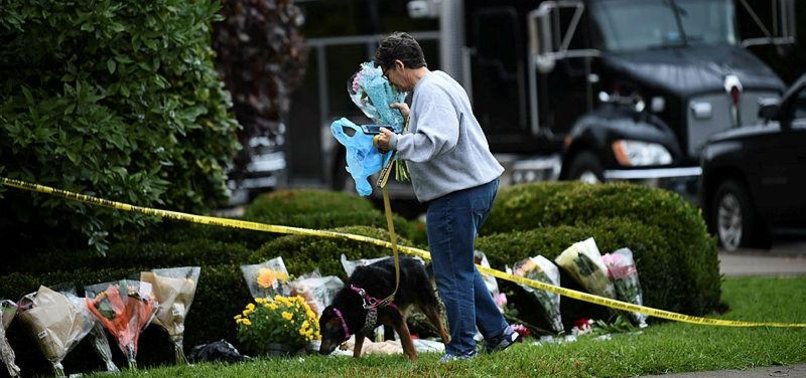 All 11 victims of the synagogue shooting in Pittsburgh have been identified and their families notified, authorities said Sunday. "After difficult work by the medical examiner's office, all 11 victims were positively identified and next of kin notifications took place," Robert Jones, the FBI agent in charge of the investigation, said at an early-morning press briefing.
Authorities have released the names of the 11 people killed by a gunman during worship services in a Pittsburgh synagogue.
Officials said at a news conference Sunday that the victims ranged in age from 54 to 97 and included brothers and a husband and wife.
Authorities say gunman Robert Bowers made statements about genocide and killing Jewish people. Officials previously said three women and eight men were killed.
Bowers has been arrested and is being treated for gunshot wounds at a hospital.
The U.S. attorney's office has charged Bowers with 29 federal counts. Bowers is scheduled to make his first court appearance Monday. State authorities have also leveled charges.