Michael D Higgins re-elected as Irish president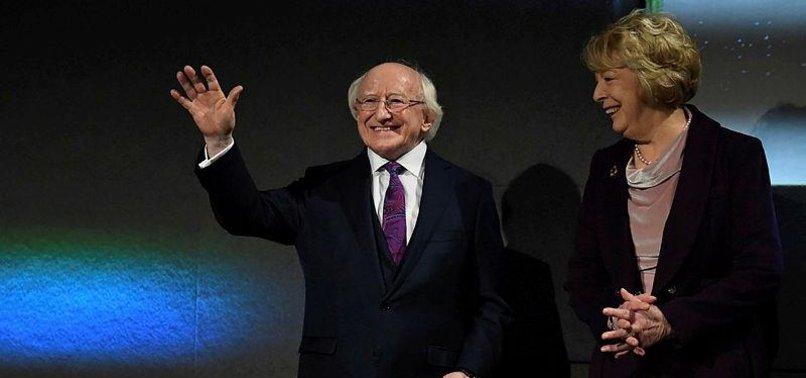 Michael D Higgins has won the presidential election, extending his term in the office, in Ireland, the returning officer Barry Ryan said Saturday.
The 77-year-old president received 822,566 votes to serve his second term leaving other five candidates behind in the election held on Friday.
"The people have made a choice as to which version of Irishness they want reflected at home and abroad," Higgins said.
"It is the making of hope they wish to share rather than the experience of any exploitation of division or fear," he added.
"The presidency belongs not to any one person but to the people of Ireland," Higgins said.
"I am so proud of our country. So proud to be a president for all of you and with all of you."
Irish Taoiseach (prime minister) Leo Varadkar said the mandate Higgins has received is a vote of confidence in the past seven years.
Voters were also asked about removing the crime of blasphemy from the Irish constitution alongside the presidential vote. The exit polls suggest the crime is on course of removal from the Irish constitution.