Merkel says will aim for joint EU position on Saudi arms sales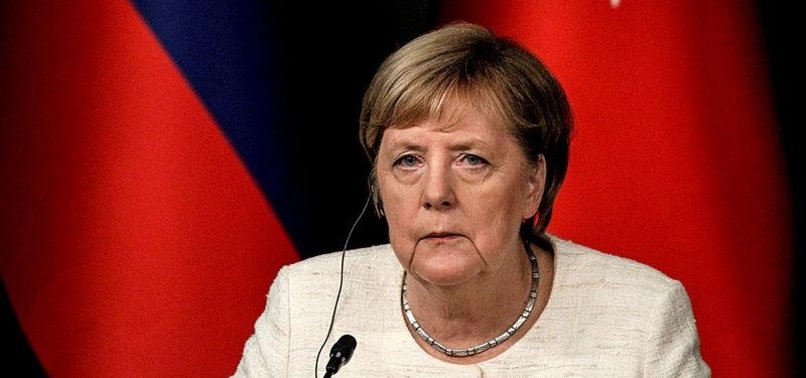 German Chancellor Angela Merkel said she and French President Emmanuel Macron discussed on Saturday the implications of the killing of journalist Jamal Khashoggi and agreed to find a common European Union position on arms sales to Saudi Arabia.
Merkel has vowed to halt all German arms exports to Saudi Arabia until the killing of Khashoggi is explained.
"We agreed that when we have more clarity, and we are counting on that, when we know who was behind this then we will try to find a unified European solution or reaction from all member states of the European Union to show that we negotiate on the basis of common values," Merkel told reporters in Istanbul.