Turkey provides supplies for nurseries in Moldova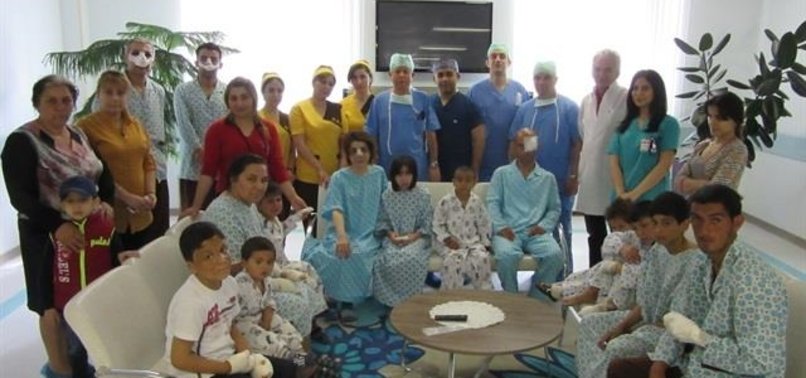 Turkey provided education materials for pre-schools and nurseries in a Moldovan region where Turkic people live, a Turkish state education agency said on Saturday.

In a statement, Turkey's Presidency for Turks Abroad and Related Communities (YTB) said the agency had supplied material for 48 pre-schools and nurseries in Moldova's autonomous region of Gagauzia.

The Turkish support comes ahead of a visit by Turkish President Recep Tayyip Erdoğan to the country.

Erdoğan is expected to inaugurate one of the pre-schools that was provided with bilingual Gagauz-Moldovan educational material.

In December 1994, Moldova's parliament offered some 160,000 Turkic Gagauz people within their borders a large degree of autonomy in order to create a favorable environment for maintaining a national identity and culture.

The autonomous territory is home to a mostly Gagauz population-an Orthodox Christian, Turkic community.