Turkish prosecutor calls for lifting of judicial controls on U.S. pastor
WORLD
Agencies and A News
Published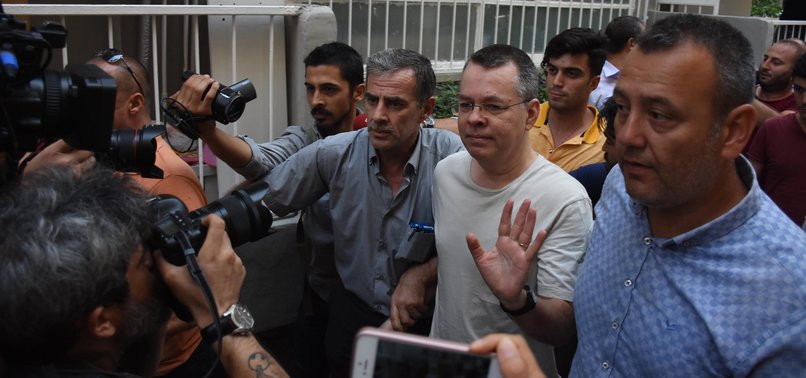 A Turkish prosecutor on Friday asked a court to end the house arrest and foreign travel ban of US pastor Andrew Brunson, reports said, raising the prospect he could be freed after two years of detention. The prosecutor also requested that Brunson be sentenced to up to 10 years in jail on charges of membership of a terror group.
A Turkish prosecutor called on Friday for a court to lift judicial controls on U.S. pastor Andrew Brunson who has been detained or under house arrest in Turkey for two years on terrorism charges.
Brunson's lawyer earlier told Reuters that a ruling to lift the judicial controls would mean the evangelical pastor would be free to leave the country immediately.

In his final statement, the prosecutor in the trial of U.S. pastor Andrew Brunson also stated that he should be punished and jailed for up to 10 years.