Palestinian man dies in Israeli jail: Prisoners Society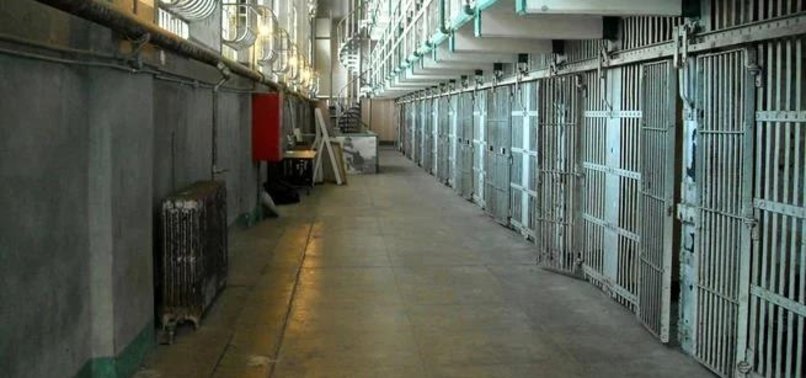 Wissam Abd al-Majid Shalaldeh, a 28-year-old Palestinian man, died Friday in Israel's Ayalon Prison, according to the Ramallah-based Palestinian Prisoners Society.
According to the NGO, the Israeli authorities informed Shalaldeh's family -- by phone -- of his death, the reasons for which remain unclear.
A father of four from the village of Saer near the occupied West Bank city of Hebron, Shalaldeh was arrested by the Israeli authorities in 2015 for illegal weapons possession and slapped with a seven-year jail term.
The Prisoners Society held Israel entirely responsible for Shalaldeh's death, noting that he was the fourth Palestinian this year to die in Israeli police custody.
Roughly 6,500 Palestinians are currently being held by the Israeli authorities, including dozens of women and scores of minors, according to Palestinian figures.