Israeli court upholds ban on entry by U.S. student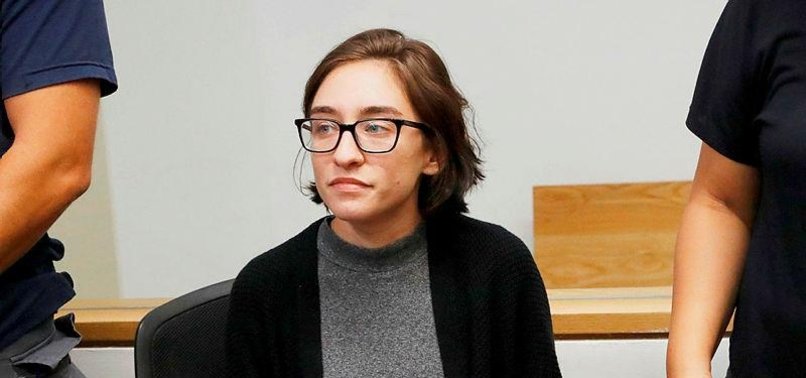 An Israeli court on Friday upheld the barring of an American student from the country over her alleged activities in support of an international boycott campaign by pro-Palestinian groups.
Lara Alqasem, 22, had filed an appeal with Tel Aviv District Court after being refused entry upon flying into Israel last week on a student visa. She has been held in an airport detention centre. The court rejected the appeal on Friday.