Facebook purges over 800 US accounts for spamming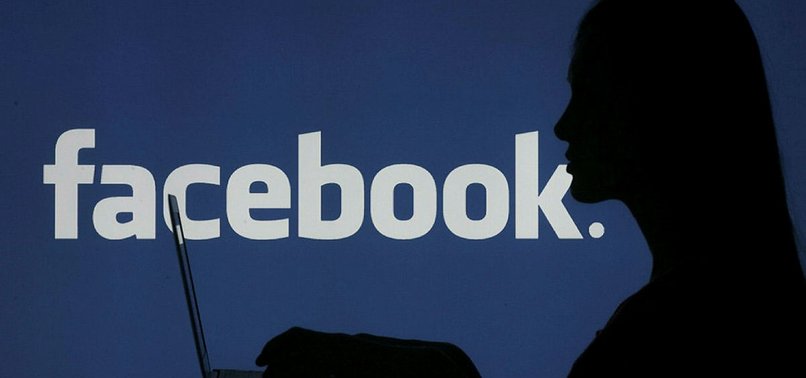 Facebook said Thursday it took down more than 800 U.S. accounts and pages for flooding users with politically orientated content, a move it said violates its rules against spam.
The social media company removed 559 pages and 251 accounts, noting that some of them were fake accounts posting political content in order to earn money.
"Many were using fake accounts or multiple accounts with the same names and posted massive amounts of content across a network of Groups and Pages to drive traffic to their websites," Facebook said in a blog post.
"Others were ad farms using Facebook to mislead people into thinking that they were forums for legitimate political debate."
The decision comes less than a month before congressional midterm elections and could reignite accusations of political censorship.
In April, many Republican congressmen accused Facebook of censoring conservative media outlets when CEO Mark Zuckerberg testified before Senate and House committees.
But Facebook said they were only taking down the accounts for violating the company's spam rules and not due to their content.
"This is why it's so important we look at these actors' behavior-such as whether they're using fake accounts or repeatedly posting spam-rather than their content when deciding which of these accounts, Pages or Groups to remove," Facebook said.