Branson halts Saudi business talks over Khashoggi case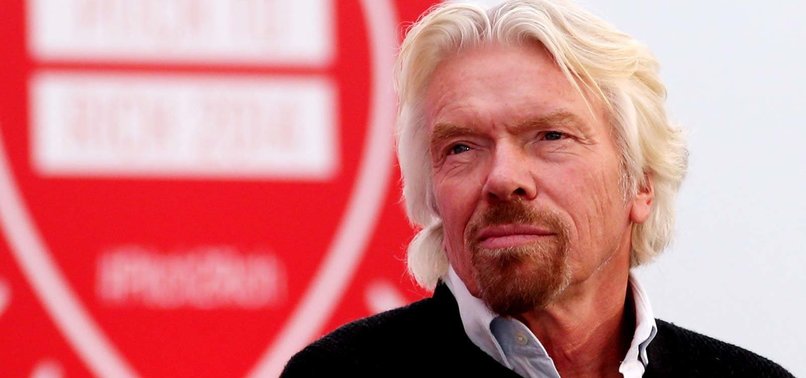 British billionaire Richard Branson said Thursday he is cutting business ties with the Saudi government over the disappearance of journalist Jamal Khashoggi.
Branson and his Virgin Group have suspended talks with Saudi Arabia on a proposed $1 billion investment in Virgin's space companies.
He said he would also be stepping down from his role as director of two Saudi tourism projects.
In a statement on Virgin Group's website, Branson said he had "high hopes" for the Saudi government and its leader Crown Prince Mohammed bin Salman.
"It is why I was delighted to accept two directorships in the tourism projects around the Red Sea. I felt that I could give practical development advice and also help protect the precious environment around the coastline and islands."
Khashoggi, a Washington Post columnist, has not been heard from since Oct. 2 when he visited the Saudi Consulate in Istanbul, amid speculation he was killed by Saudi authorities.
On the same day, 15 Saudis, including several officials, arrived in Istanbul on two planes and visited the consulate while Khashoggi was also inside, police sources said. All of the identified individuals have since left Turkey.
"What has reportedly happened in Turkey around the disappearance of journalist Jamal Khashoggi, if proved true, would clearly change the ability of any of us in the West to do business with the Saudi Government," Branson said.
Branson is currently seeking more information from Saudi authorities and has asked them to clarify their position on the Khashoggi case.
"While those investigations are ongoing and Mr. Khashoggi's whereabouts are not known, I will suspend my directorships of the two tourism projects.
"Virgin will also suspend its discussions with the Public Investment Fund over the proposed investment in our space companies Virgin Galactic and Virgin Orbit," he added.
Saudi authorities have yet to give a clear explanation of Khashoggi's fate, while several countries -- particularly Turkey, the U.S. and the UK -- have expressed their desire that the matter should be elucidated as soon as possible.