Merkel under fire for not attending Berlin athletics Euros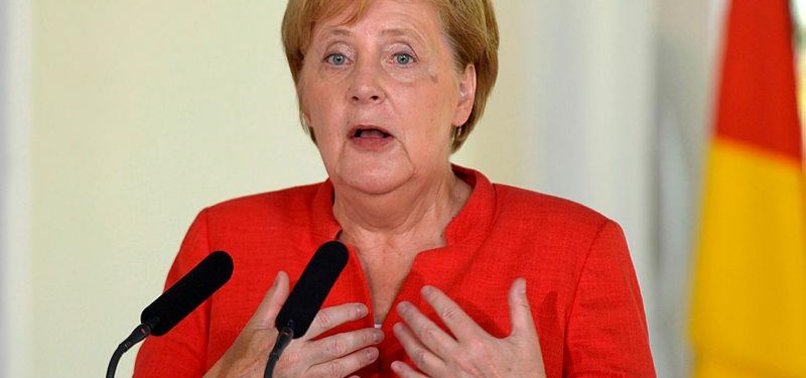 German Chancellor Angela Merkel has come under fire for not attending the European athletics championships which end on Sunday, while she is a regular visitor of big football games.
"I regret that the chancellor ignores big events outside football. Especially when such a great event as the European championships is taking place in Berlin," Dagmar Freitag, head of the parliamentary sports commission, told dpa on Sunday.
She added she felt sorry for the athletes who noticed "that football even has a special status when such an outstanding event in the Olympic showcase sport of athletics is taking place in the country."
European decathlon champion Arthur Abele and shot put silver medallist Christina Schwanitz had late Saturday complained that Merkel had not come to the week-long championships.
"I am asking myself: 'why wasn't Mrs Merkel there?'" Schwanitz said. "She can fly to Rio and isn't at her job for several days. It works in football."
She was referring to Merkel's visit to the 2014 World Cup final in Rio which Germany won against Argentina. Merkel has frequently visited big national team games.